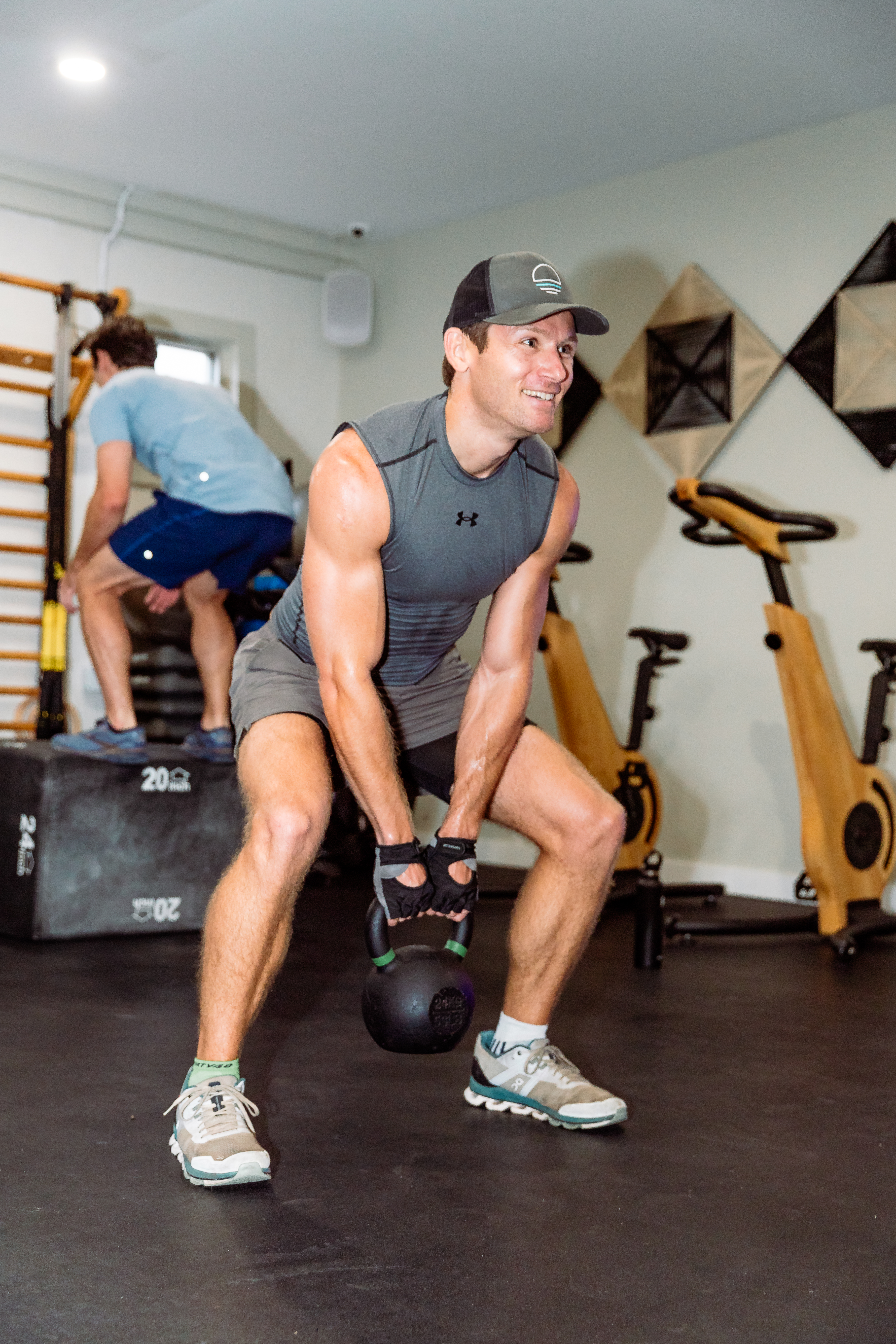 WHAT TO EXPECT
During your one on one consultation with Scott, you can expect to be put through a very short and non-invasive movement assessment where he can identify areas of opportunity to help create a custom built and uniquely tailored program to fit your body and your needs. Everybody moves differently, and this short evaluation gives the opportunity to quickly determine what exercises and type of training will be most beneficial for you. After the evaluation, the training staff can fully develop a program to help you move better, perform better, feel better, and ultimately live healthier!
UNLEASH YOUR FULL POTENTIAL
Fill out this inquiry form and our personal training team will reach out to you.